Ah, I see your problem there and it's assuming my C++ code is "well-defined".

Wednesday Indie Game Dev!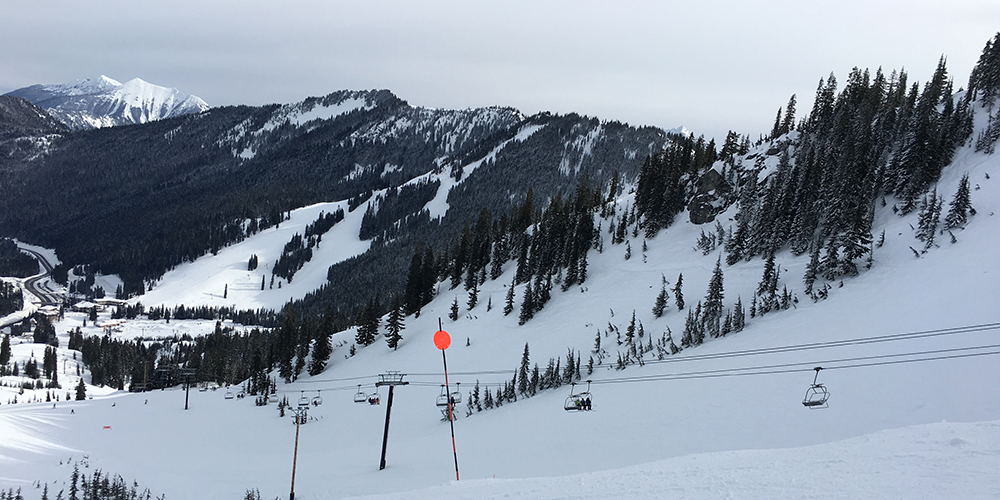 Don't fall down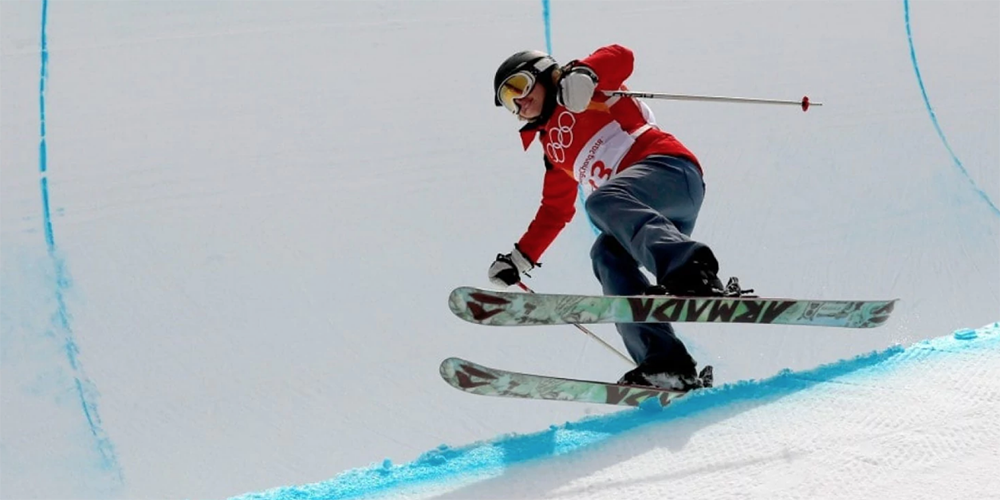 How a skier managed to compete at the Olympics despite not being very good
It's a fascinating read and oddly inspirational.

I wonder if this should be my new philosophy for making games: "Make a game and don't fall down."

This is why I'll never go to Disneyland. I don't consider this "enhancing" my ride experience. I find it creepy and invasive. It's not that I'm bothered by Disney tracking me through the park, it's that I don't want my name thrown up on a screen for everyone to see. That is a violation of my privacy.

Next